This is an unstructured social gathering for pagans and those interested in pagan paths to connect, network and make merry. If you are curious to see what we are about, feel free to come along and say G'Day!
Next event: Friday 3rd February 2023
Further information can be found on our Facebook page or alternatively, email us if you have any questions.
Seasonal Events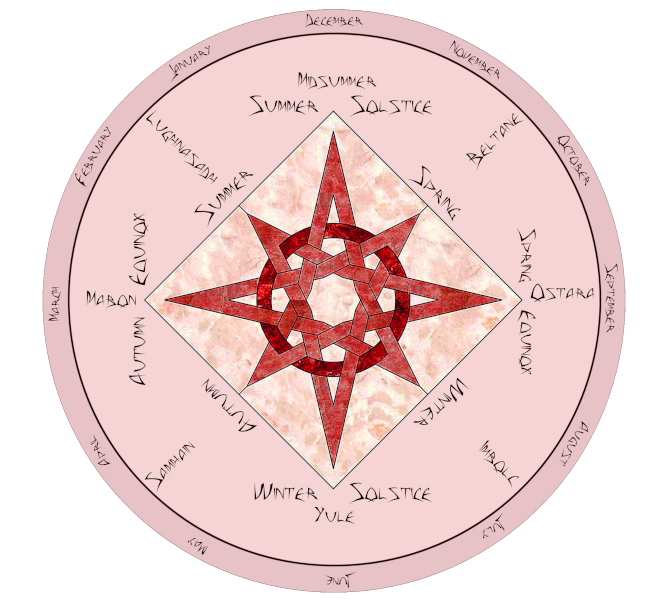 The Tasmanian Pagan Alliance in the past has hosted a range of events including weekends of workshops, feasting and ritual, day events such as workshops and bushwalks, and more. We are currently going through a period of rest and recuperation, which means we have no events planned in the near future. In time however, no doubt we will return to normal operations so please keep an eye on this page for future updates.