On the first Thursday of each month in Hobart we host a Pub moot. This is a casual, friendly gathering of like minded people, and a great chance to get to the know the community over a meal and a drink or two. All are welcome.
On the third Thursday of each month we have a virtual moot via video conferencing for members only.
Seasonal Events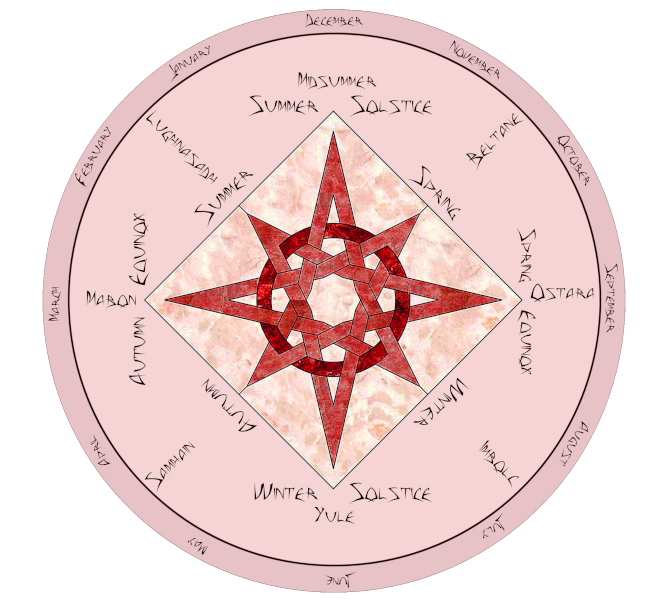 The Tasmanian Pagan Alliance hosts a range of events every year. Our annual calendar usually looks like this:
Early February: Harvest Fest
Late April: Fagus Walk
Mid June: Winter Solstice – Yule
Early August: Imbolc
November: Spring Equinox – Beltane
December: Summer Solstice
From year to year we also host and support one off events that might include a celebration at a member's home, workshops and more. Some events are free while some have a small entry fee to help with costs, for which members receive a discount.
We also support and spread the word for other pagan and pagan relevant events. If you are interested in listing your upcoming event here, please get in touch by email – taspainc@taspainc.com.