Please contact us when you're ready to join!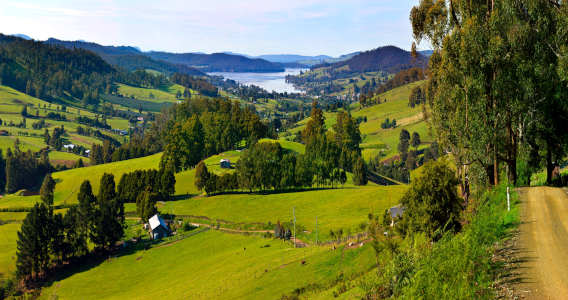 Visit the members only discussion forum for information about upcoming events, latest editions of The Ravens' Call, and general discussion.
If you're a member of the Tasmanian Pagan Alliance and have any difficulties accessing the forum, please email our webmaster, and he'll help sort things out for you.
Becoming a member of the Tasmanian Pagan Alliance is a simple process, and provides many benefits. The biggest benefit being ensuring the TPA continues to provide services for the Tasmanian pagan community. Other benefits include:
Receiving our quarterly newsletter, The Ravens' Call
Event invitations, including Seasonal Festivals, our Awards Day, the Annual General Meeting, and more
Access to the Members only forum
The opportunity to meet other members, and learn more about paganism in its many forms
By becoming a TPA member, you will also be helping to contribute to the education of the wider community on pagan related issues.
If you are considering becoming a member, we encourage you to come along to your local Pagans in the Pub to meet us and ensure we're what you're looking for!
Annual membership fees are:
Single: $30.00 AUD
Joint (2 adults): $40.00 AUD
Family: $55.00 AUD